Second Hand Saxophones For Sale
If you have any enquiries regarding instruments we have for sale you can contact us at tritone@grapevine.com.au or By phone at (02) 6161 9826. Please note all prices are in Australian Dollars.
Gold plated Buescher 400 "Top Hat and Cane" Tenor
Gold plated, top hat and cane, snap in pads, deep engraving, $4500

Selmer MKVI Tenor
Selmer MKVI, 70 XXX, all original, new pads, original case, $ Call for price
Soprano Saxophone
Taiwanese soprano, brand new, 2 necks, $1100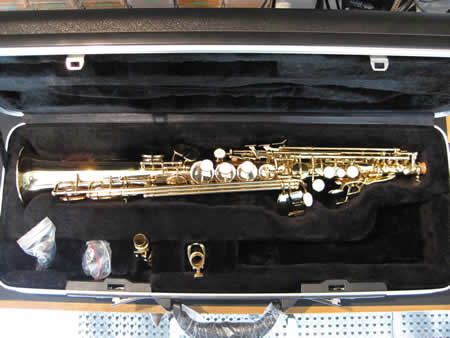 Yamaha Tenor
Yamaha 275 tenor, $1395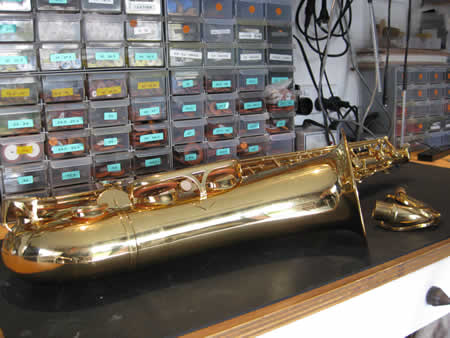 Yamaha Tenor
Yamaha TS1, $1395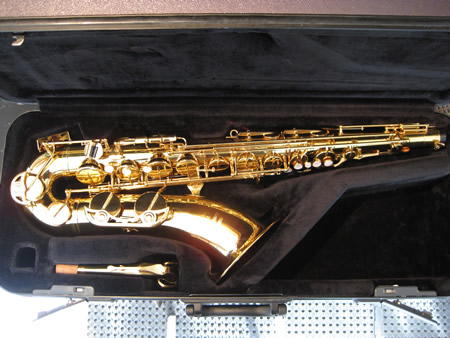 Yamaha Tenor
Yamaha Tenor, T100, $1100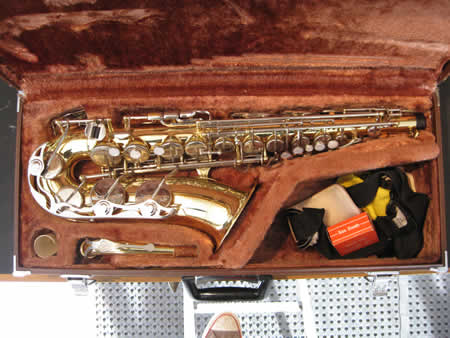 Customised Yamaha Tenor
Call for price.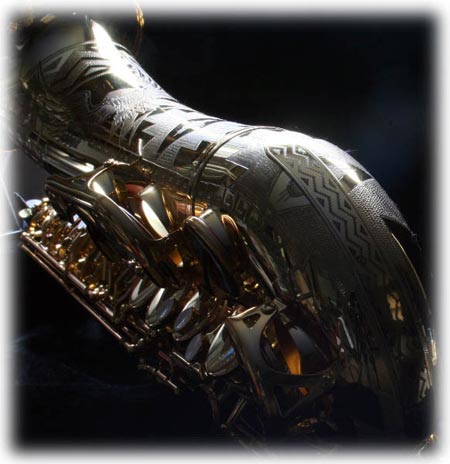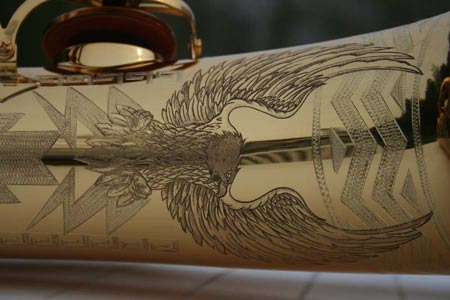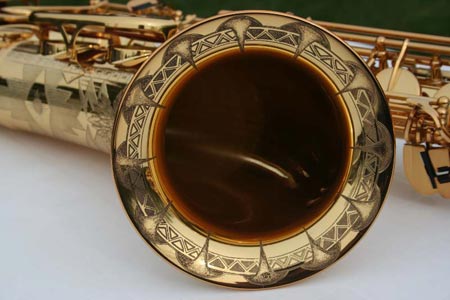 Phil Barone Tenor Neck
Phil Barone Tenor neck, gold plated, Celtic engraving, $500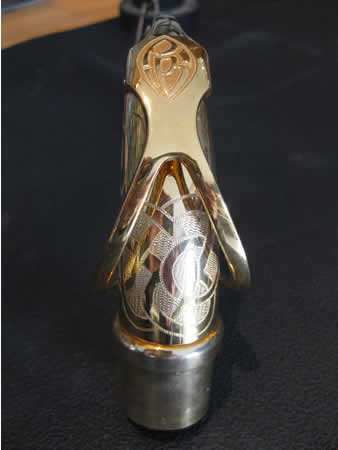 Selmer MKVII Alto Neck
Selmer MKVII Alto neck, original, $500
Yamaha G3 Neck
Yamaha G3 Tenor neck, $695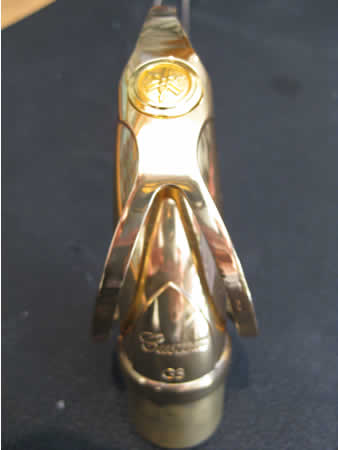 Otto Link Slant Signature mouthpiece
7, 7*, 8, 8*, 9 facings. New at $330. Amazing tenor mouthpiece.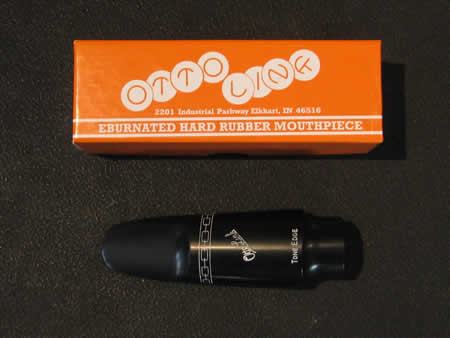 Vandoren Soprano mouthpiece
Vandoren soprano mouthpiece, V16, $275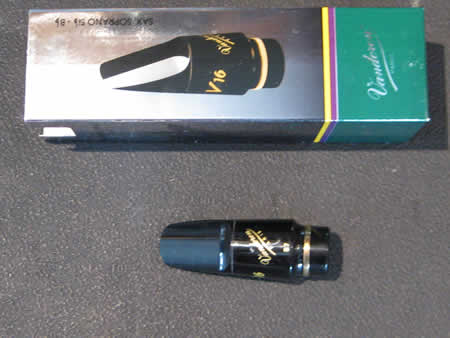 Page currency, Latest update: 12 August, 2010